You are a god send my friend!!! Months ago I wanted to quit angular and just try React, RxJS, Typescript, were just too many topics to get my head around, that same day I saw your channel and joined, never looked back. Thank you!!!
- Mel
Are you looking to monetize your app as quickly as possible? The Full Stack Stripe Payments project is designed to give you a foundation for payment features with the world's leading payment API.
We will take a plain Angular 5 CLI app, wire it up with Firebase Auth and the Firestore NoSQL database, then build a Cloud Functions backend (NodeJS) to securely store payment information, create charges, manage subscriptions, and more..

Live Demo
Try it out in the Live Demo.
This project is for developers who...
want to profit by building apps with complex Stripe API features.
want to build a marketplace or sharing-economy app with Stripe Connect.
want to learn how implement a modern cloud microservice architecture.
enjoy fast-paced to-the-point video tutorials.
want direct access to the content creator (let's chat on Slack).
have some experience with NodeJS, TypeScript, and Angular.
Modular Design
A significant effort has been made to design an app that compartmentalizes its concerns to allow for developer-friendly customization. The Angular app is organized into four different NgModules, each serving a well-defined role in the application.
Can I use the backend code with other Frameworks like React or Vue? Yes, the backend NodeJS Cloud Functions code is frontend agnostic. You can use it with any client-side framework.
Can I use the frontend code with a non-Firebase backend? Mostly yes. The backend relies primarily on HTTP calls that would work on any NodeJS server. However, the authentication function uses a trigger that can only be performed in the Firebase platform, so you would need to redesign the auth function. You would also need a different database layer for anything that persists on your server.

Course Curriculum
Introduction
Available in days
days after you enroll
User Auth and Customer Management
Available in days
days after you enroll
Angular Frontend
Available in days
days after you enroll
Your Host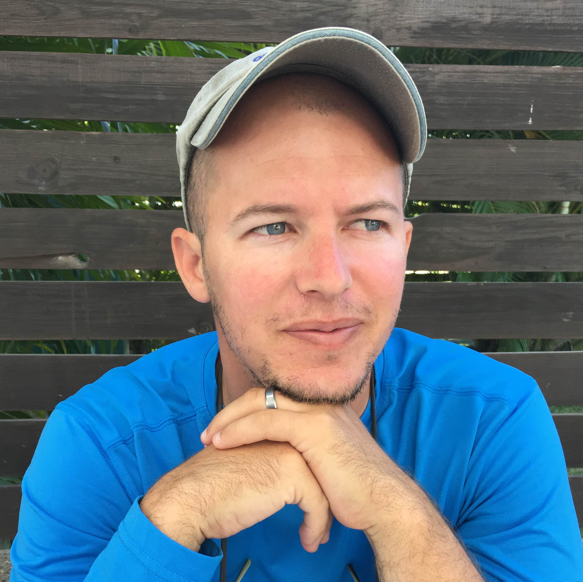 I am a Google Developer Expert who enjoys pushing the limits of web technology. Since 2012, I have been working with businesses and startups to build full-stack apps with Angular, Firebase, and many other exciting APIs.
Frequently Asked Questions
What if I get stuck and need help?
I'm available to chat on Slack every day of the week. You will find the invite link on the welcome lesson, so just reach out and let's collaborate.
Can I reuse the project source code?
Yes, your purchase includes an unrestricted license to use the source code in commercial projects.
What is the consulting package?
The consulting package is designed for serious developers or teams who require expert support to deliver a customer-facing product. I recommend that you contact me directly to see if you're a good fit for the program.
Wait! Would you rather enroll for free?
Projects are a part of the AngularFirebase PRO ecosystem and members can access them with a 100% discount code. In addition to the Stripe Payments course you'll get access to a huge collection practical resources designed for serious app developers. Sound awesome? Signup for a PRO account.